This Möbius release has something for everyone – students, instructors, and administrators! These critical updates will continue to strengthen your academic continuity plans. Here's a preview of the newest features and enhancements in Möbius.
Contact Customer Success to upgrade today! Reach us at support@digitaled.com.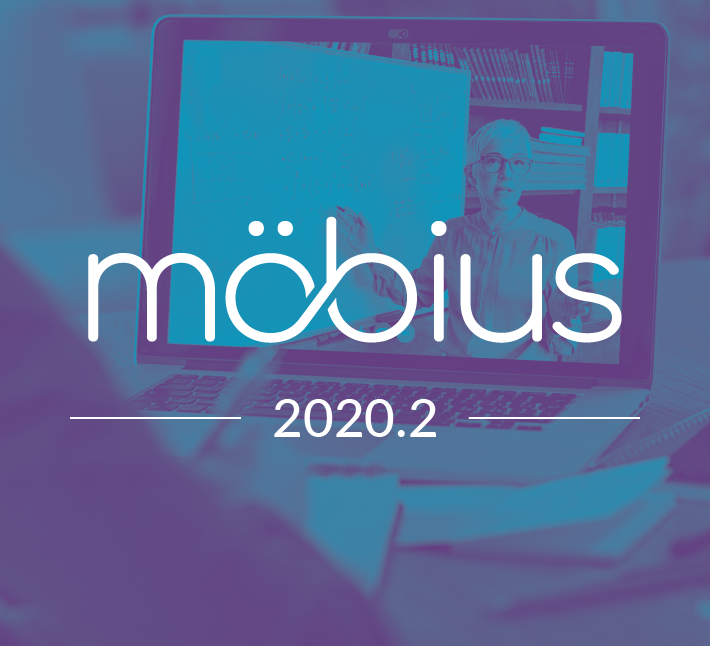 STEM EDUCATION FOR EVERYONE
At DigitalEd we've built Möbius using our beliefs, values, and the core pillars of software development. We embrace belonging, celebrate differences, and we meet learners where they are. We believe this includes all STEM learners, including those with diverse accessibility requirements and who use assistive technologies in their daily life.
To make our platform more accessible, we have adopted WCAG 2.0 AA as our baseline standard. The guidelines under WCAG serve to guide the way we approach development, and we will always strive to listen to users' needs, educate ourselves, and make necessary improvements to our platform. Read more about our commitment to accessibility, including our Voluntary Product Accessibility Template (VPAT) here.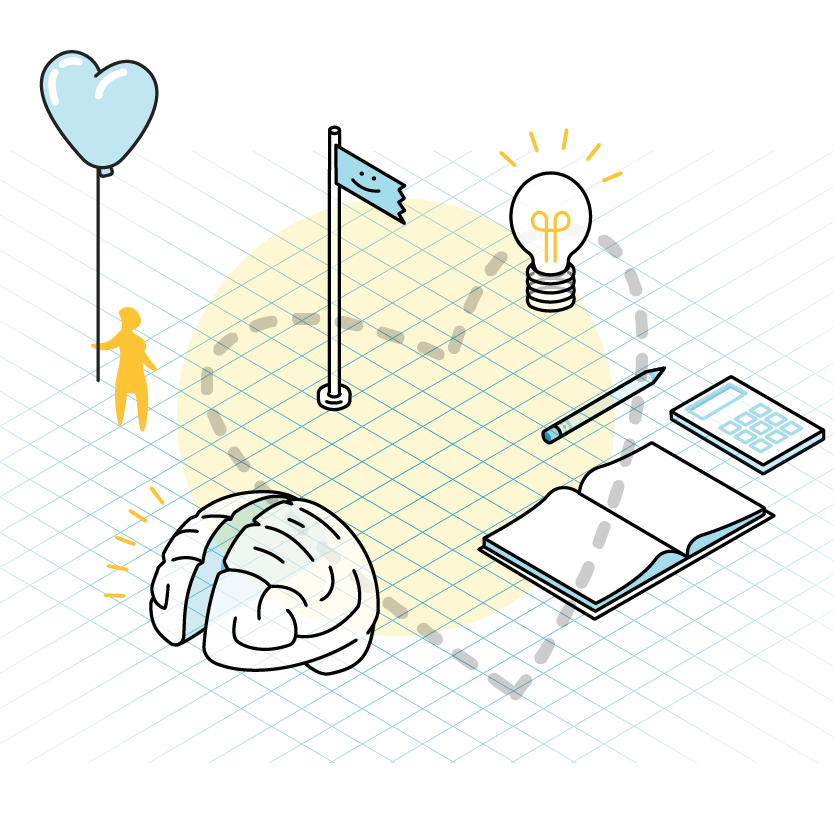 FIND THE DATA YOU NEED WHEN YOU NEED IT
With so much effort by students to complete their work remotely, the Möbius Gradebook enables instructors to review, modify and assess your students past work.
Through a variety of filters, viewing options and export tools - you can find the data you need when you need to. The Grade Manager is a new Gradebook interface to improve an instructor's grading workflow. While the Activity Grading View provides faster navigation and a more natural approach for reviewing and grading student responses to an activity.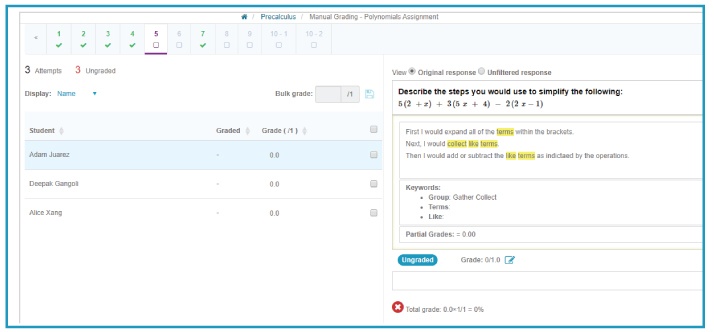 START CLASSES QUICKLY WITH NEW CONTENT
We strive to make getting started in Möbius as easy as possible. We now offer over 20 pre-built courses in our Starter Bundle for Möbius and Premium Courseware Packs.
Spanning calculus, linear algebra, statistics, physics, development algebra and more - these Content Packs can be used as-is or you have full permissions to customize them for your course offerings. We also have Template Packs with over 200 pre-built question templates and interactive questions that can be used as question templates. See our full list of Content Packs here.
MAKE STUDENT REGISTRATION EASY
Whether you're an instructor hoping to re-invent your course materials or a multi-disciplinary institution enrolling thousands of students into courses every semester, your technology should allow for seamless registration and enrollment. Möbius provides an intuitive user registration workflow that makes it easier for new users to become registered in Möbius.
Following registration, enrollment is a simplified process for students to self-enroll, while instructors now have more refined control over who can enroll themselves into their classes.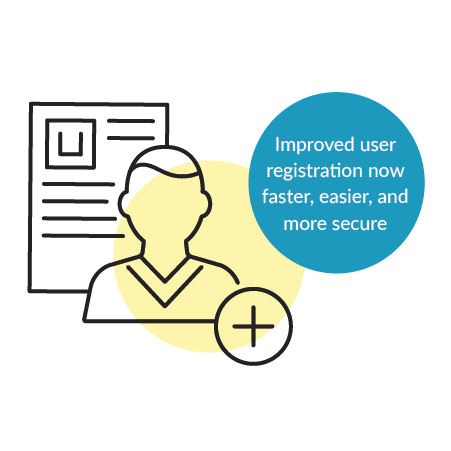 STRENGTHEN YOUR EDTECH ECOSYSTEM
Every institution has a technology ecosystem - and Möbius offers a seamless approach to integration through LTI, our Möbius API or LDAP. To further strengthen our integration offerings - we now fully support LTI 1.3 and also certified SAML Identity Providers can now link to Möbius's Service Provider.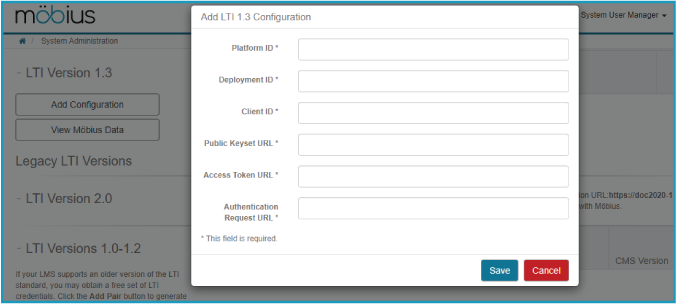 DISCOVER THE FULL POWER OF THE MÖBIUS PLATFORM
Book a demo today with one of our Möbius experts to discover the full power of the platform. During this complimentary, customized demonstration you'll discover how Möbius can elevate your online course delivery and decrease the amount of time you spend setting up your classes!