This next Möbius release has something for everyone—students, instructors, and administrators! Here's a preview of the newest features and enhancements coming this summer with the release of Möbius 2020.1.

GRADE MANAGER: ACTIVITY GRADING VIEW
The Grade Manager is a remodelled Gradebook interface that provides different viewing modes for reviewing and managing student grades. The Activity Grading View of the Grade Manager preserves the current Gradebook functionality of manual grading and the review of automatically-graded responses, and is enhanced with improved feedback and progress indicators, commenting abilities, layout, and navigation.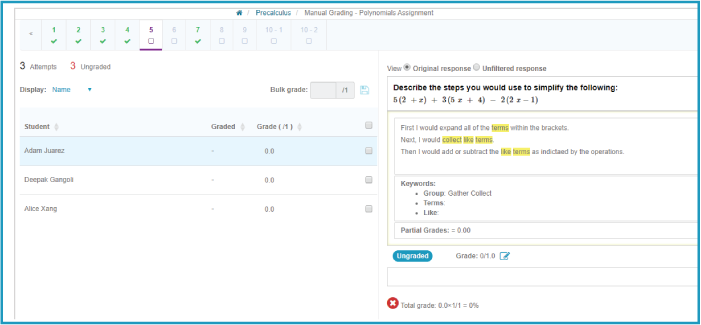 CONTENT PACKS
Five new Content Packs have been added to the Starter Content Bundle: Applied Linear Algebra I, Introduction to Statistics, Classical Algebra for Honours Math, Trigonometry: A Unit Circle Approach, and Introduction to Financial Mathematics.
Too see a full list of our available content, click here.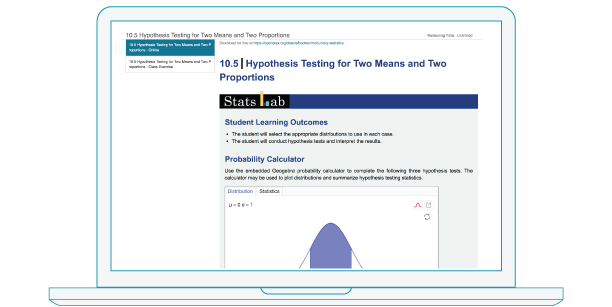 MATH TEMPLATE CONTENT PACKS
Authors and instructors can choose from 200 pre-built question templates and interactive questions to use in their courses. These templates allow instructors to present sophisticated and visually-stunning mathematical content, but also act as tutorials for building their own content. Template Content Packs can be imported at any time into a class that is using Möbius 2020.1.
LTI 1.3
Mobius now supports LTI 1.3 which has all of the features existing LTI users have come to expect alongside increased security and laying the groundwork for full LTI Advantage implementation in future releases. LTI 1.3 is an improvement over 1.1 with regards to security using OAuth2.0 for improved account authorization.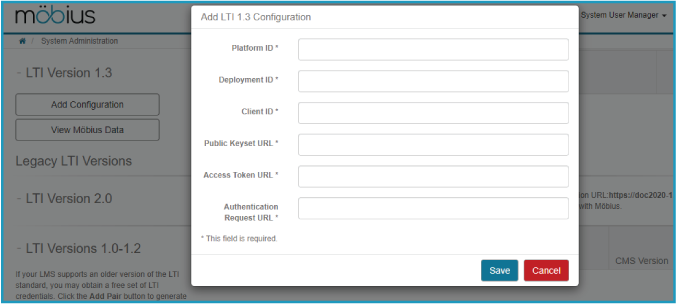 SAML
SAML along with all of the security, privacy, and account management benefits it has is now available to Möbius users. Institutions can now have settings adjusted on their instance to create a link between an institution's Identity Provider and Möbius's Service Provider. Turning on SAML will enable a button on the log in page that will launch the institution's Identity Provider portal. On this page students can enter their institutional log in information to gain access to Möbius without a separate account.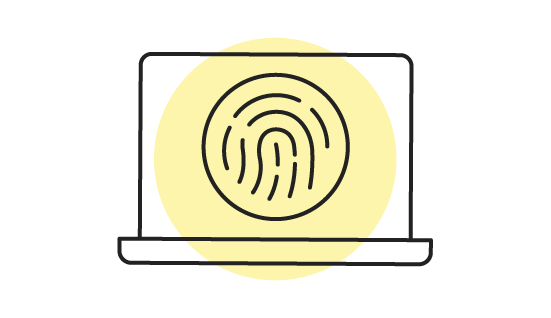 DISCOVER THE FULL POWER OF THE MÖBIUS PLATFORM
Book a demo today with one of our Möbius experts to discover the full power of the platform. During this complimentary, customized demonstration you'll discover how Möbius can elevate your online course delivery and decrease the amount of time you spend setting up your classes!