What is your Academic Continuity Plan?
How IT principles of disaster recovery and business continuity planning provide a powerful model for higher education.
READ THE ARTICLE
WELCOME TO THE MÖBIUS PLATFORM
Möbius is the industry-leading digital learning platform that promotes learning based on the cognitive science of successful learning, facilitates evidence-based optimization of learning, and supports an ecosystem of asset creation and sharing. Excelling at creating and deploying interactive teaching and assessment content for higher-educational institutions around the world, and specifically designed to meet the unique and complex needs of STEM, Möbius is optimizing the world of digital education.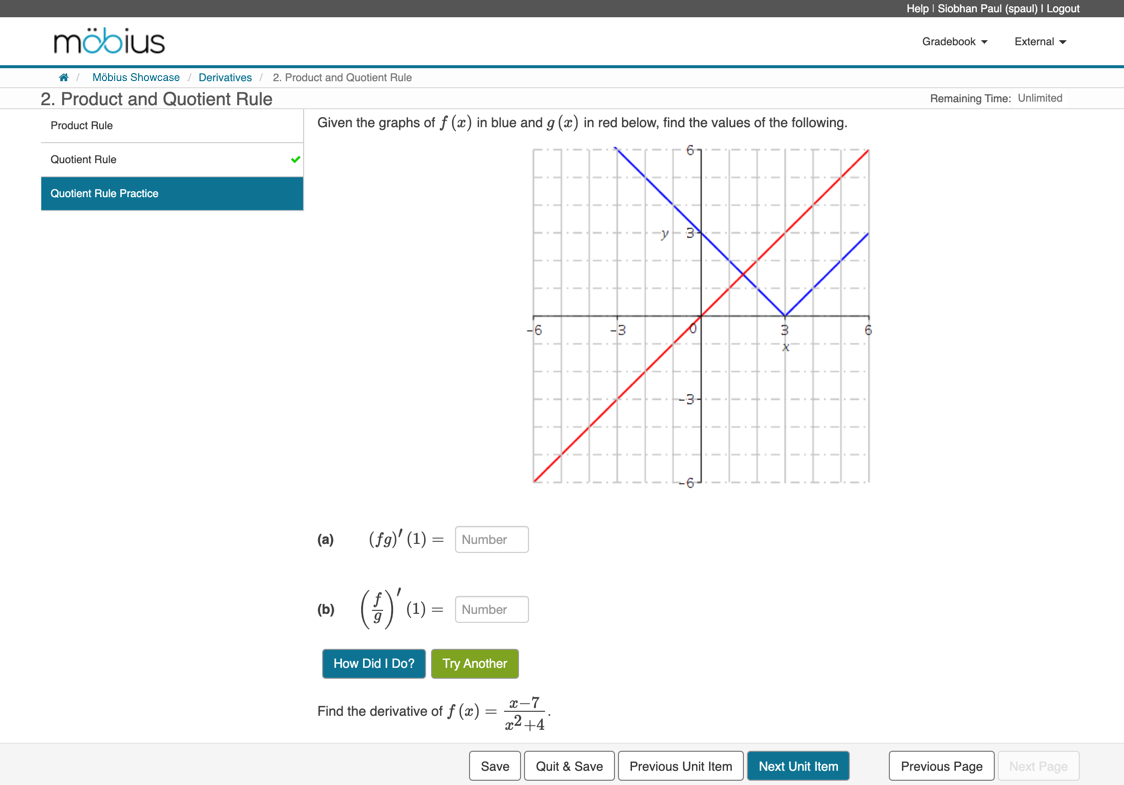 LEARNING SUCCESS
With a focus on optimal digital learning and long-term memory retention, DigitalEd is creating not only great students but exceptional learners. To aid in this undertaking, the following tactics are proven to increase learning success when implemented into a learning practice.
TECHNOLOGY
Adding digital tools to a modern lesson plan maintains and increases student engagement and allows for a more broad arrangement of processes to be used not normally within reach.
ANALYTICS
Reporting data enhances the educators' ability to instruct by providing information around student behaviours and progress that indicates how a lesson plan is being absorbed.
INSTANT FEEDBACK
Providing immediate results to a learner ensures a clear understanding of where a student stands within the course material and allows for adjustments to be made if necessary.
DYNAMIC TESTING
Proven to be more effective than its static counterpoint, dynamic testing adapts lesson plans to each user for a customized one-on-one approach.
PRACTICE
When practice questions are placed at reinforcing points within a lesson plan the learner has a greater chance at long-term memory retention.
DISCOVER THE FULL POWER OF THE MÖBIUS PLATFORM
Book a demo today with one of our Möbius experts to discover the full power of the platform. During this complimentary, customized demonstration you'll discover how Möbius can elevate your online course delivery and decrease the amount of time you spend setting up your classes!